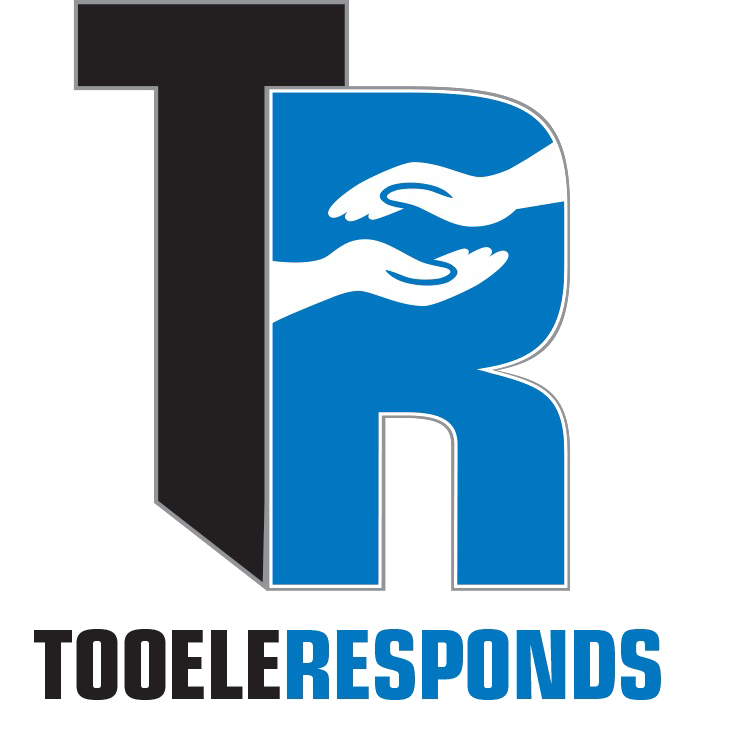 In conjunction with Tooele County Emergency Management, Tooele Responds is the volunteer organization tasked to help train, and utilize volunteers for needed essential roles before, during and after a disaster. Tooele Responds helps to manage the volunteers and donations which will help the county recover more quickly after a disaster. Volunteers for all skill types are needed to assist in the many roles that TCEM has tasked this 501(c)3 group.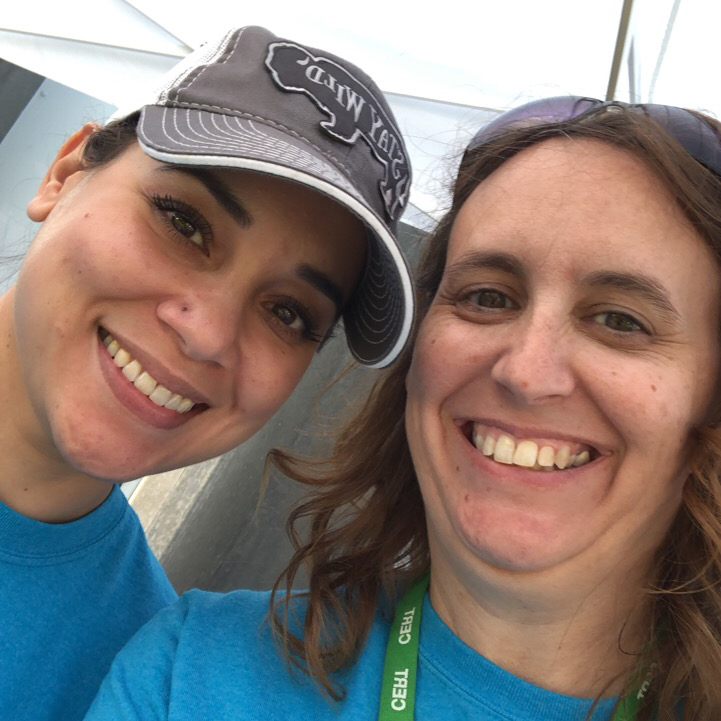 Purpose
In a major disaster First responders cannot be everywhere to help the community. Tooele Responds helps TCEM in supporting the needs by utilizing volunteers to accomplish the goals for recovery.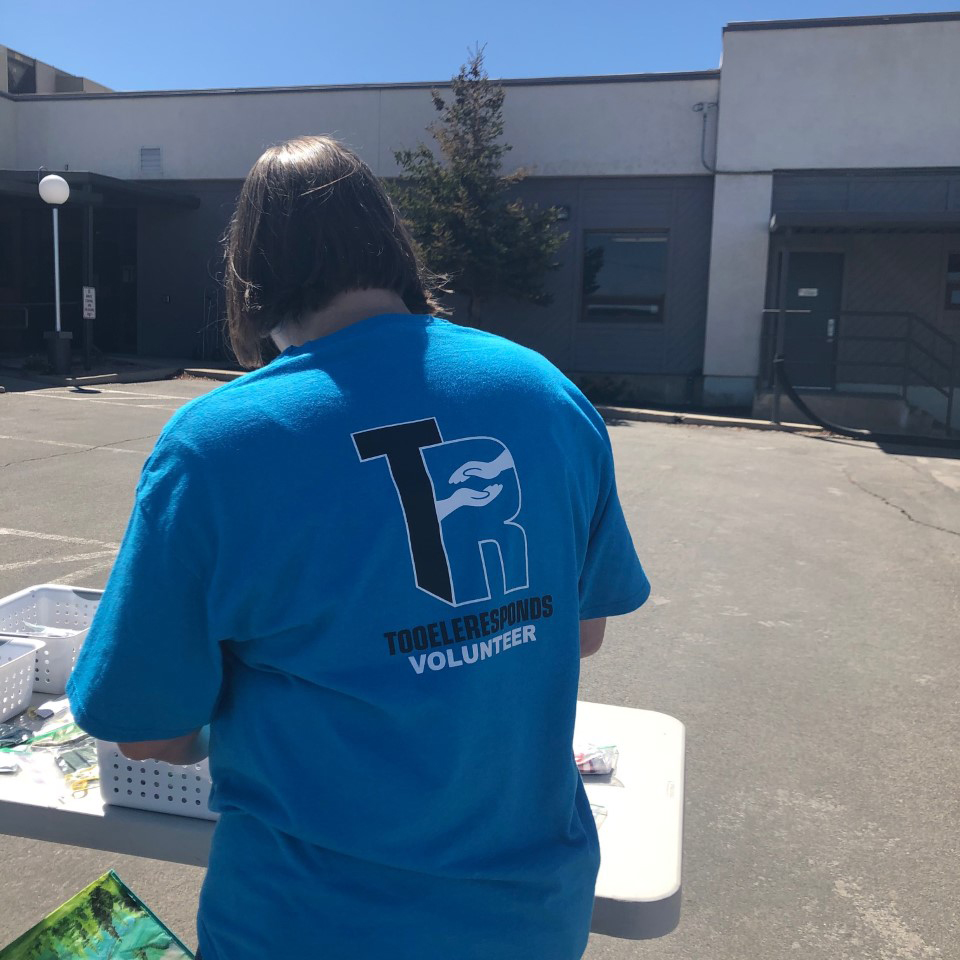 Ways to Help
There are a number of ways people can help the efforts of Tooele Responds. One of the best ways is to donate money when needed.
The other important way is to become a volunteer.
Volunteer
Volunteers come in many shapes and sizes with different skill sets and talents. Volunteers are at the heart of Tooele Responds. There are core responsibilities and levels to which volunteers can participate in the many roles of Tooele Responds.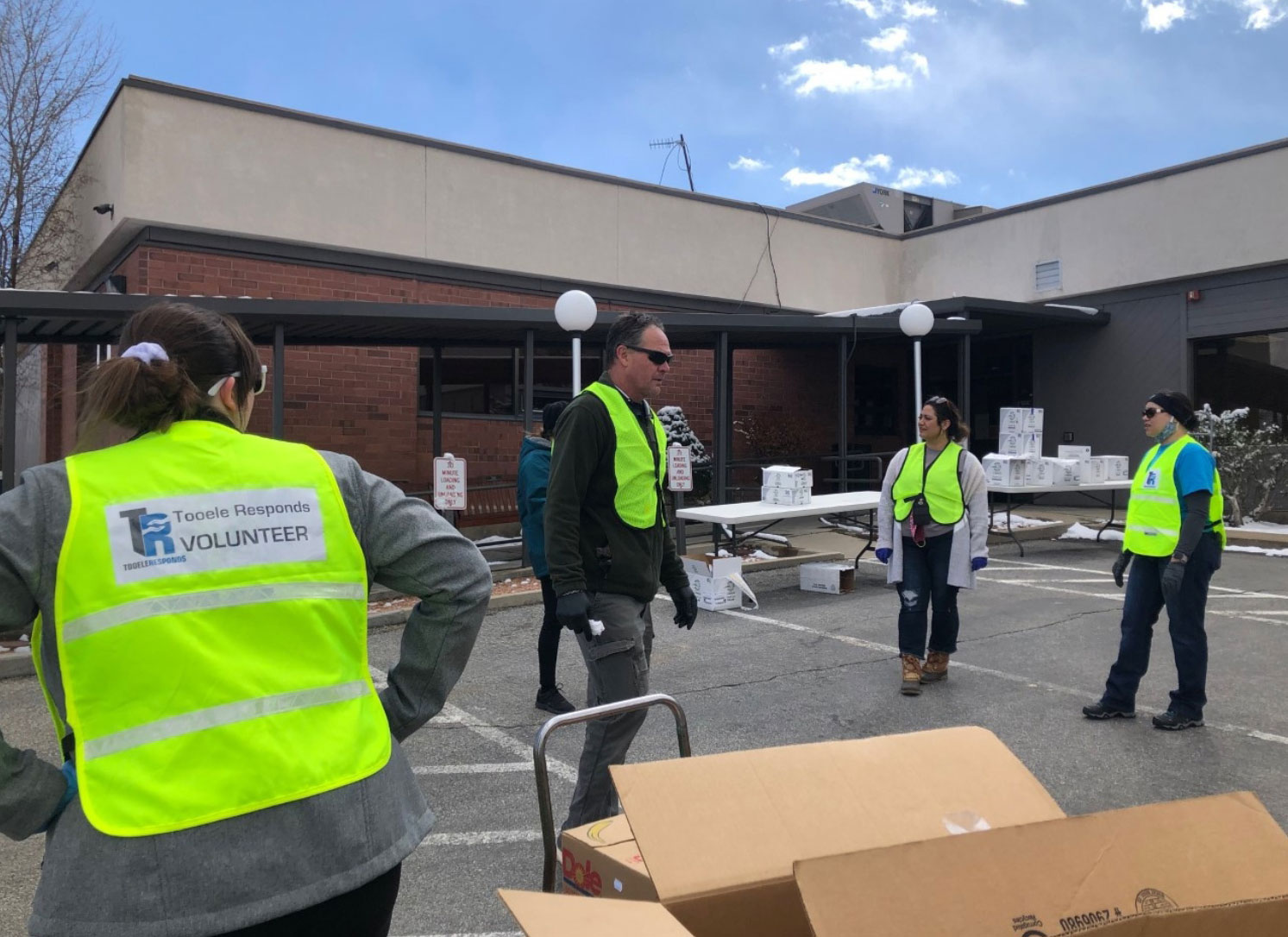 Tooele Responds is a network of individuals and groups who volunteer to provide coordinated support and services to their local community and its citizens in time of need.
Knowing resources such as partners, Expertise, skills, equipment and tools, and who can help, beforehand means community recovery can happen more quickly.
Having trained people means better community involvement.
Helps the WHOLE community be involved in the recovery process because recovery always takes longer than response.
There are never enough professional responders during major events. Trained volunteers help augment the professionals in community response.
Families, individuals, organizations, and businesses are prepared forge relationships and a sense of community and resilience and recover better.
Unify and coordinate a volunteer registry group.
Unify existing volunteer programs.
Create a countywide registry of volunteers and volunteer organizations.
Provide appropriate training for volunteer positions.
Establish a Volunteer Reception Center (VRC).